An established window tinting company
Established in 1995, Pentagon Glasgow is a part of the Pentagon Network, a group of like-minded, independent window tint experts around the UK. We all trade under the same banner. Our fully equipped workshop is near Glasgow City Centre. The motorway and underground links make it convenient for our customers to have a relaxing day while their car is in our workshop. Get in touch with our window tint experts for details about the services we offer. We are part of the Pentagon Glass-Tech group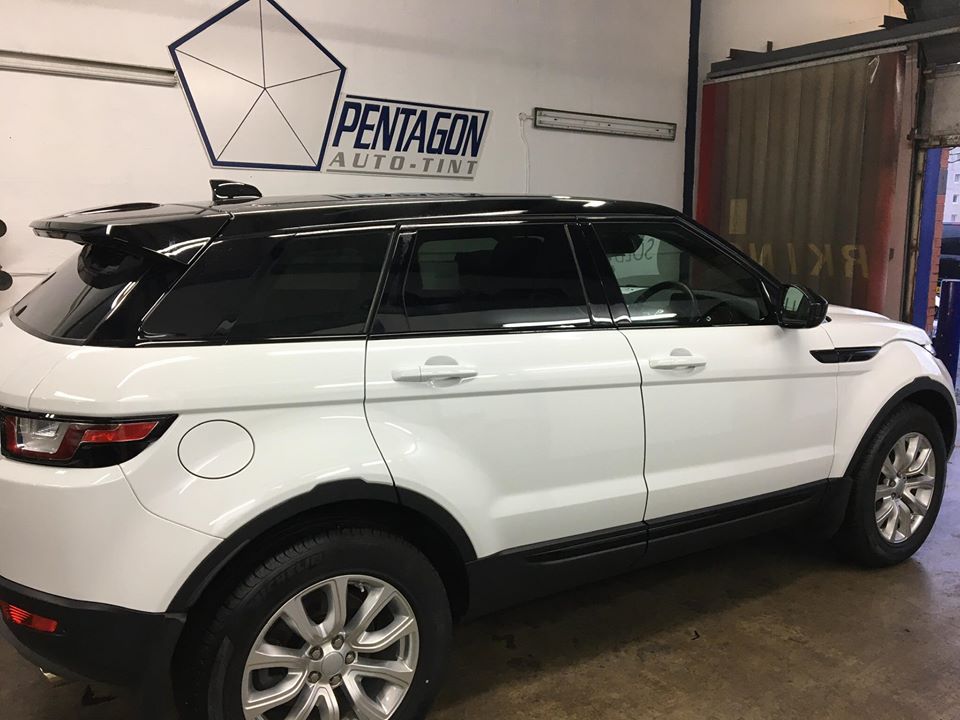 An established window tinting company
Established in 1995, Pentagon Glasgow is a part of the Pentagon Network, a group of like-minded, independent window tint experts around the UK. We all trade under the same banner. Our fully equipped workshop is near Glasgow City Centre. The motorway and underground links make it convenient for our customers to have a relaxing day while their car is in our workshop. Get in touch with our window tint experts for details about the services we offer.

Friendly and professional

Over 35 years' experience


Pentagon Glasgow is officially approved by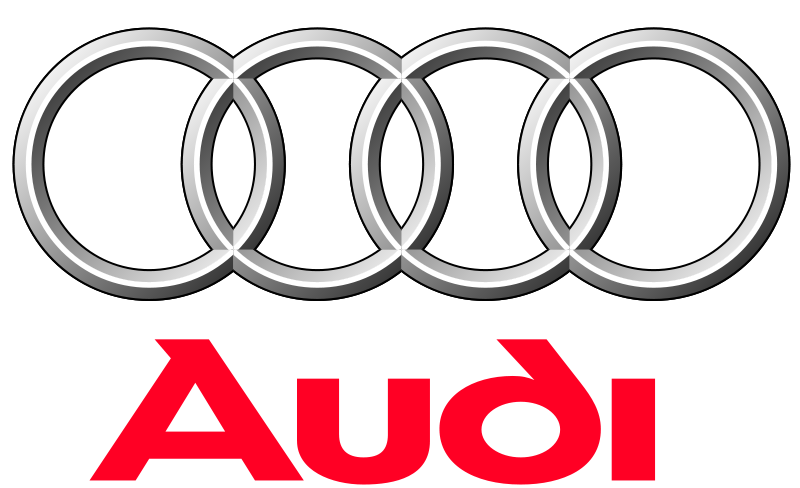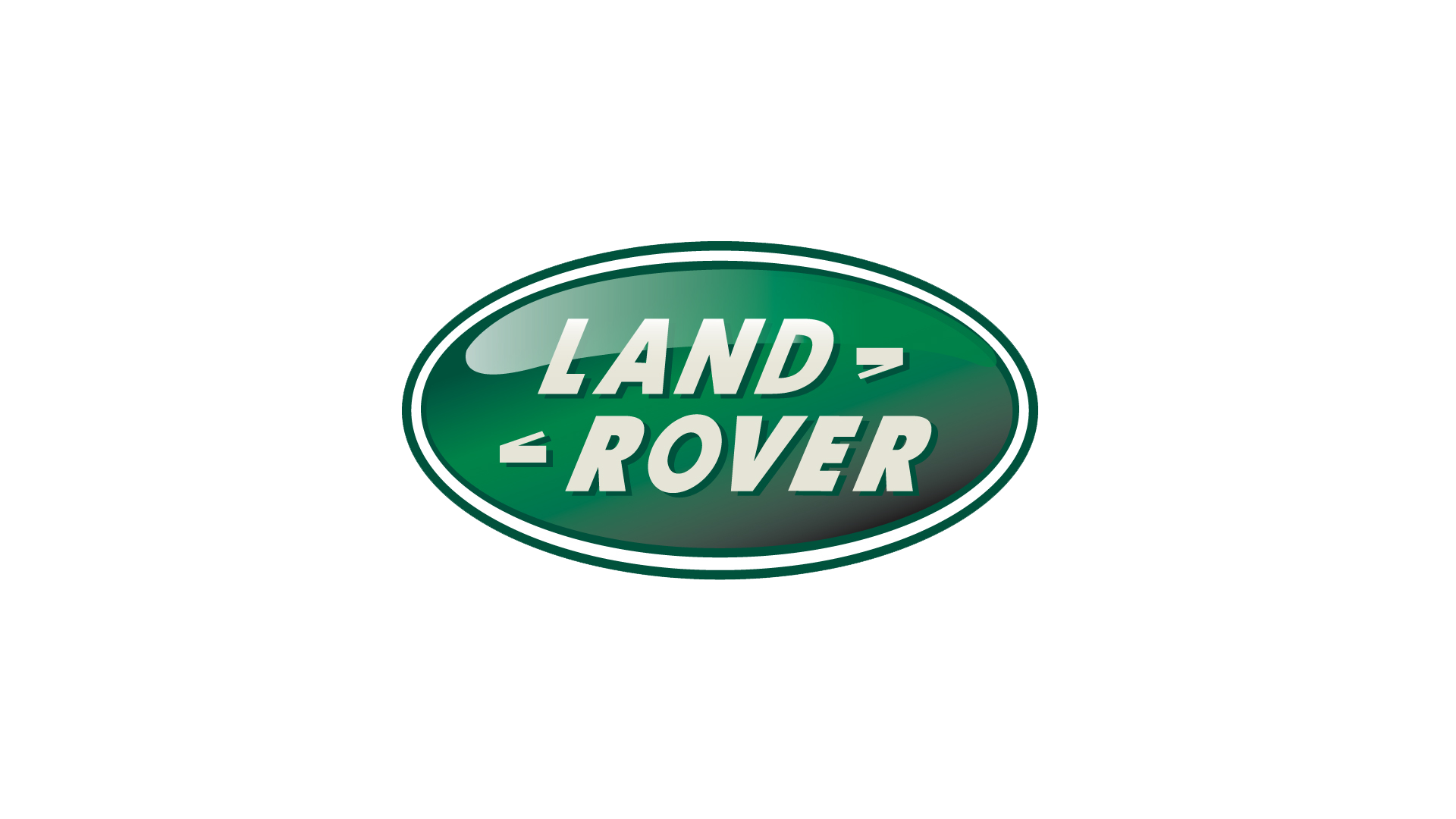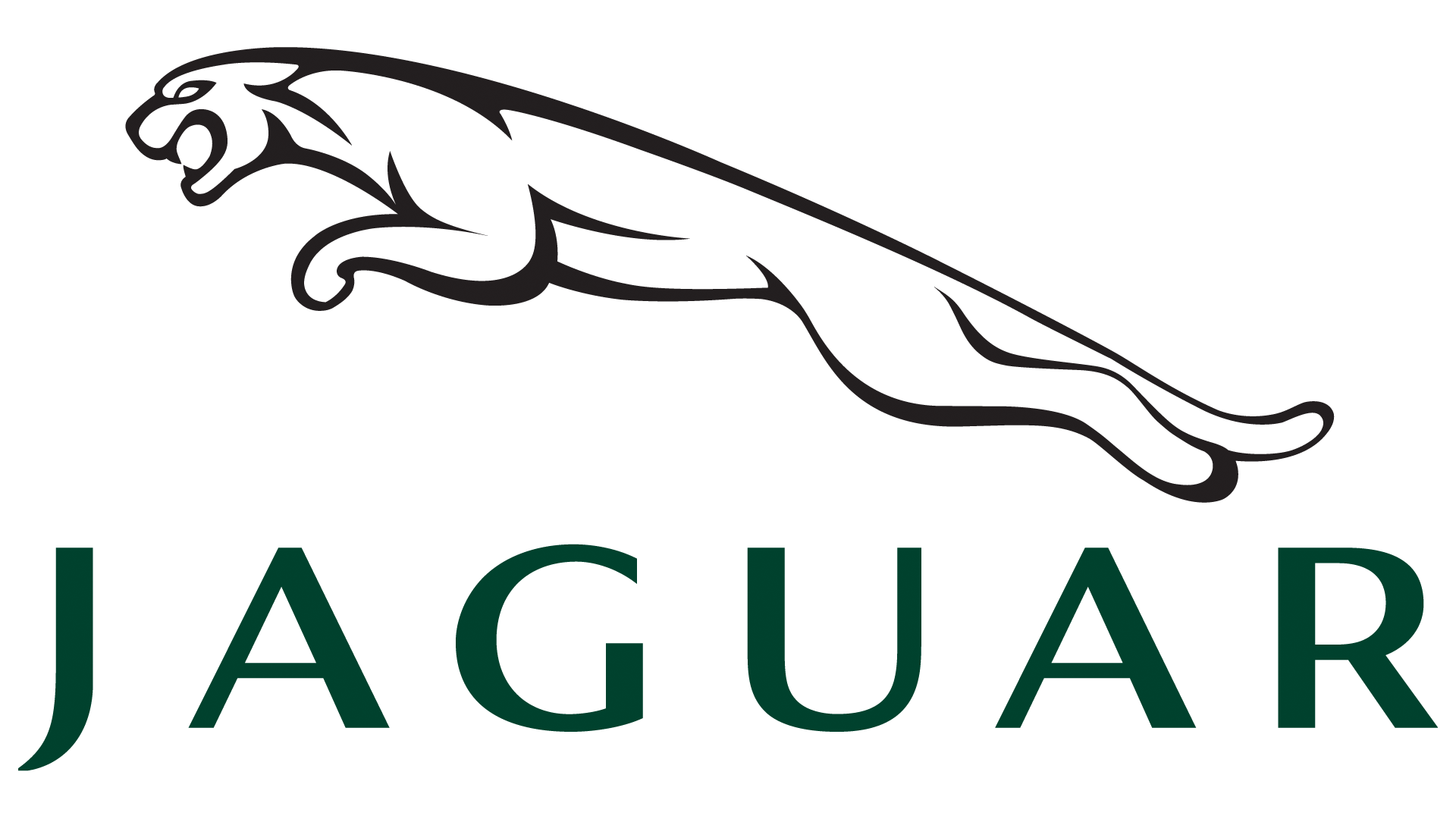 Choose your shade
We have a variety of shades ranging from 55% to 5% (light smoke to a limousine), which also include midnight and black out. Our tints offer heat reduction, glare reduction and better security.
For a free, no-obligation quote on our window tinting services, call Pentagon Auto Tint in Glasgow on 0141 418 0021
Our Expertise & Workmanship
The quality of our work is almost indistinguishable from factory privacy glass, so much so that we have received approval from and carry out work for major OEMs including Landrover, BMW (UK), VW/Audi and Mercedes Benz UK, to name just a few.
Our experienced technicians use the techniques and solutions developed by us to ensure blemish-free windows. All work is thoroughly checked during installation and before handover, thereby ensuring a perfect finish every time.